We have compiled tips and guidelines to help you make an informed decision when choosing which CBD products are most appropriate for your needs. We enumerated the pros and cons and consolidated the highlights and ratings of each CBD brand's products.
Let us assist you on your CBD journey. Compare the Best CBD Products on the market and experience the benefits of getting all the useful facts and data under one website.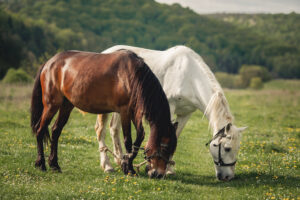 Do you want to try CBD (cannabidiol) for your horses? Find out how you can choose the best CBD products for equine care.
Read more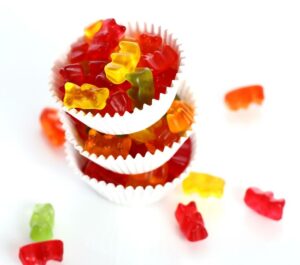 Would you like to experience the potential benefits of cannabidiol (CBD) without having to try the earthy taste of CBD oil? Read on and find out how the best CBD
Read more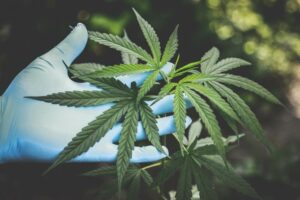 In search of the best CBD oil in the market? CBD Clinicals can help you find the best cannabidiol products for your needs.
Read more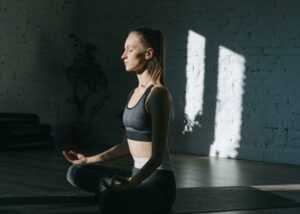 Are you in need of an alternative remedy to help you calm down and sleep soundly? Read more about cannabidiol or CBD and how it may help manage anxiety and
Read more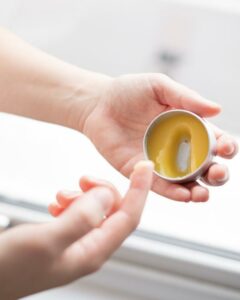 Are you searching for a natural alternative for muscle relief? Read on and find out how CBD muscle balm may help promote wellness and relieve muscle aches and pains.
Read more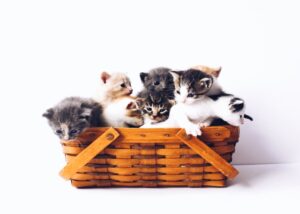 A particular CBD oil for one cat may not always work for another. Before making a purchase, check out our list of recommended CBD oils for cats. We've broken down
Read more
Are you deciding which type of alternative remedy product you should buy? Read about CBD capsules and pills to see if this product type is right for your needs.
Read more
Do you enjoy getting a good massage? Make CBD massage oil part of your massage therapy session and experience an enhanced level of relaxation and wellness.
Read more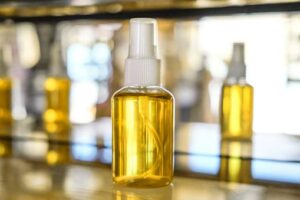 A CBD oil spray is CBD oil in a container with a pipette or spray, making it cost-effective and convenient to use. How do you choose between a CBD spray
Read more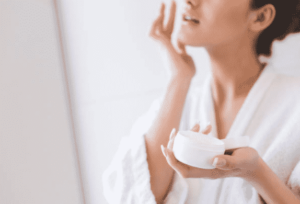 Are you looking for natural skincare alternatives to help relieve symptoms such as irritated, itchy, or rashy skin? Read on to find out how cannabidiol (CBD) oil and other CBD
Read more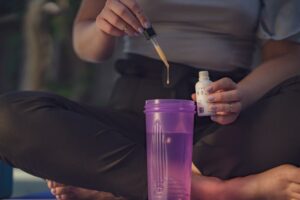 Oil and water do not mix. However, nanotechnology makes water-soluble CBD oil dissolve in water. If you are interested in trying water-soluble CBD, here is some information to help you
Read more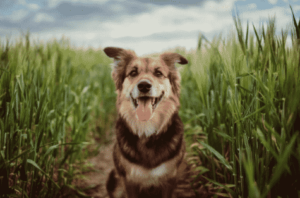 With cannabidiol (CBD)'s purported calming effects for dogs, you may want to consider CBD oil for your furry friends' overall wellness. If you want to introduce your pet dogs to
Read more
CBD Clinicals is reader-supported. When you buy through links on our site, we may earn an affiliate commission.
Learn more