Muscular & Skeletal System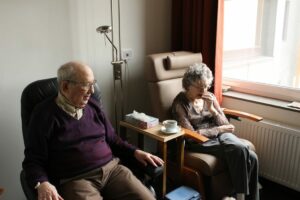 Human and animal studies have shown that CBD might be useful in alleviating arthritis symptoms, such as pain, inflammation, anxiety, and sleep problems. 
Read more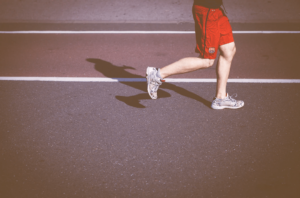 Tendonitis (also called tendinitis) is a common sports injury caused by either overusing or overloading the tendons during physical activities. Its symptoms include pain and inflammation of tendons.
Read more

In recent years, CBD oil has expanded dramatically in popularity. Much of this is due to the anecdotal evidence and growing body of scientific research that indicates the numerous benefits
Read more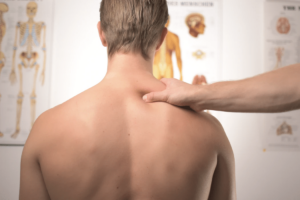 Muscle cramps or spasms are painful, involuntary contractions of the affected muscle groups. It is caused by muscle overuse and strain, dehydration, or long duration of holding a position.
Read more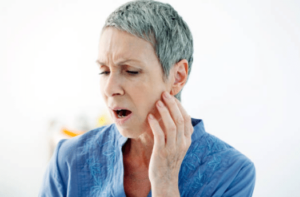 Does CBD Work for TMJ? Research done on 60 participants revealed that cannabidiol (CBD) had muscle-relaxing properties that might be useful in treating temporomandibular joint (TMJ) disorders.
Read more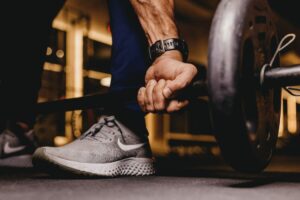 Can CBD Oil help with bodybuilding, and if so, how? Recent studies have examined how CBD oil can benefit bodybuilders and fitness enthusiasts, and the results are quite promising.
Read more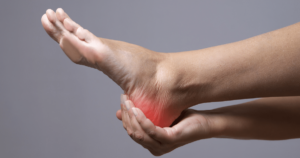 Plantar Fasciitis is ligamentous inflammation that causes pain on the bottom of the heel.
Read more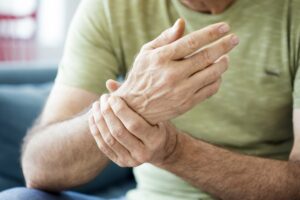 Does CBD Work for Gout? CBD may be an effective treatment for gout pain. This form of arthritis is incurable but manageable.
Read more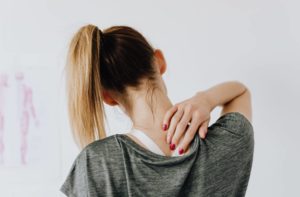 Cannabidiol (CBD), a compound in Cannabis sativa plants, has anti-inflammatory properties that may alleviate arthritis-related symptoms.
Read more
CBD Clinicals is reader-supported. When you buy through links on our site, we may earn an affiliate commission.
Learn more