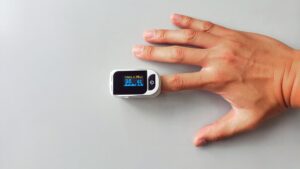 Studies showed that cannabidiol (CBD)'s purported antioxidant, anti-inflammatory, and pain-relieving effects may help alleviate symptoms of conditions linked to the cardiovascular system.
Read more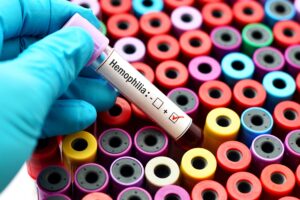 Can CBD help with hemophilia, and if so, how? The Centers for Disease Control and Prevention describes hemophilia as a usually-inherited bleeding disorder where the blood would not clot as
Read more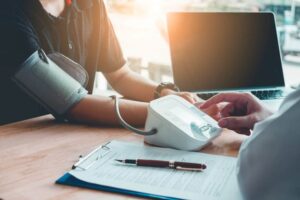 Why People Are Taking CBD for High Blood Pressure? According to the Centers for Disease Control and Prevention (CDC), high blood pressure can harden the arteries, which decreases the flow
Read more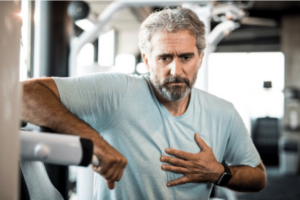 Atrial fibrillation (AFib), is a condition where the heart experiences irregular heartbeats (arrhythmia). Cannabidiol (CBD) is believed to have properties that may benefit the cardiovascular system(1).
Read more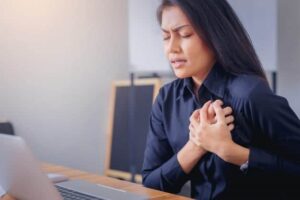 An arrhythmia (also called irregular heartbeat) is a problem with the rate or rhythm of the heart. In an arrhythmia, the heart could either beat too fast, too slowly, or
Read more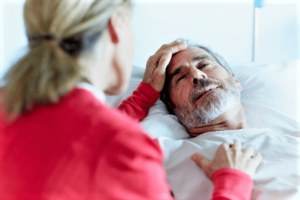 Can CBD Help With Stroke? CBD is believed to have cerebroprotective actions by modulating the endocannabinoid system and other receptors in the body.
Read more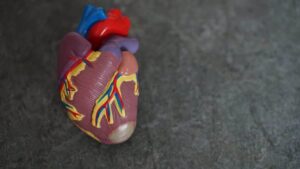 What Is Atherosclerosis? Atherosclerosis is a chronic disease that occurs when there is plaque formation in the arteries.
Read more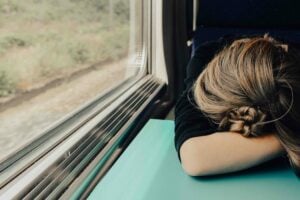 Can CBD help with anemia, and if so, how? Anemia occurs when the body lacks enough healthy red blood cells to carry adequate oxygen to the tissues. Having anemia can
Read more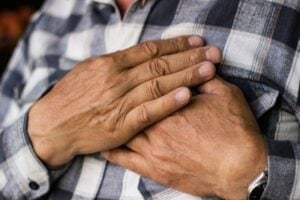 Heart disease is a type of cardiovascular disease (CVD) that refers to any disorder involving the heart. Decreased blood flow can cause a heart attack
Read more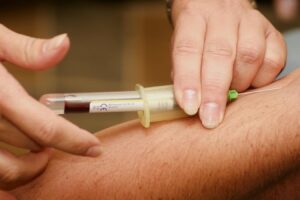 The Centers for Disease Control and Prevention (CDC) reported that almost 29 million American adults have high cholesterol levels(6). Having excessive cholesterol levels, bad cholesterol in particular, increases the risk
Read more
CBD Clinicals is reader-supported. When you buy through links on our site, we may earn an affiliate commission.
Learn more