There have not been a lot of studies done on CBD use on kids. Except for Epidiolex, an anti-seizure CBD-based drug, the FDA has not approved CBD as a treatment for any medical condition.
But can CBD be used on kids to treat other medical conditions? Read on and find out how CBD can extend its therapeutic benefits to children, as well as be informed of the studies that have been conducted to support some claims.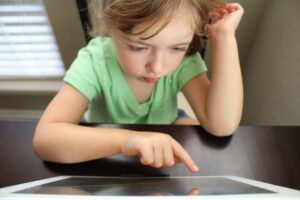 Why People Are Turning to CBD for Autism? According to a 2018 study published in the journal Frontiers in Pharmacology, parents of children with ASD reported that their kids experienced
Read more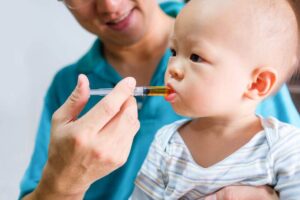 The use of medical marijuana is on the rise, with approval for medical use in 33 states, as of August 2019. Medical marijuana and one of its compounds, CBD, has
Read more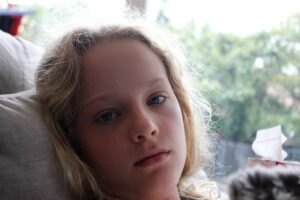 Childhood epilepsy is a serious problem. Some children have multiple seizures a day, lasting more than five minutes. When seizures last this long, children are at risk for brain damage
Read more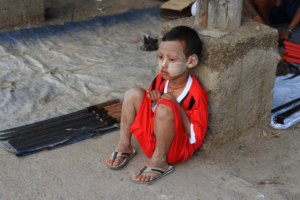 Why People are Turning to CBD for Children with Anxiety? CBD has become a popular OTC treatment that parents give their children, says Doris Trauner, M.D., professor of neurosciences and
Read more
CBD Clinicals is reader-supported. When you buy through links on our site, we may earn an affiliate commission.
Learn more