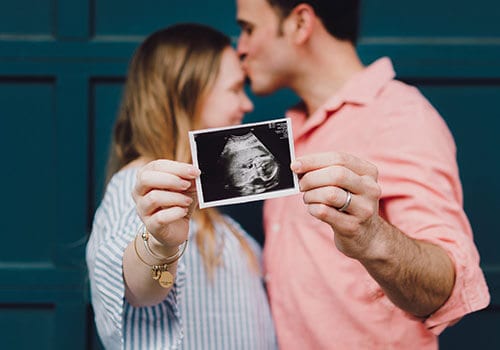 Pregnancy
CBD Oil for Pregnancy
While there is still a lack of evidence at this stage, enough studies have shown that the use of cbd while pregnant or breastfeeding can lead to an increased risk of low birth weight, preterm labor, and brain and behavior problems.
CBD Clinicals is reader-supported. When you buy through links on our site, we may earn an affiliate commission.
Learn more
Join our
newsletter and
never miss a beat.
We do all the research,
so you don't have to.