Sleeping problems are often a manifestation of other ailments, and research has shown CBD's therapeutic benefits due to its sleep-inducing effects. A 2019 Gallup poll showed that 14% of Americans personally used CBD-based products with 11% of them citing usage for sleep.
Read on and find out how CBD can help improve sleep, which could eventually result in better health conditions.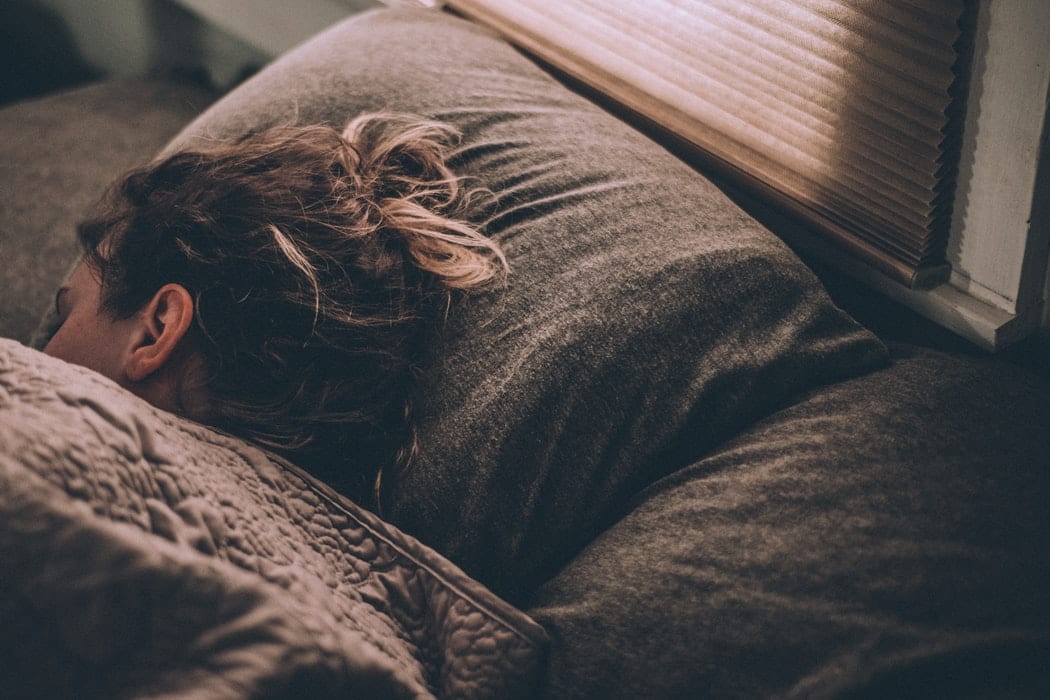 As medical cannabis becomes exceedingly popular, more people use it to treat a variety of disorders, including pain, inflammation, and other medical conditions. Snoring is no exception. Snoring can be
Read more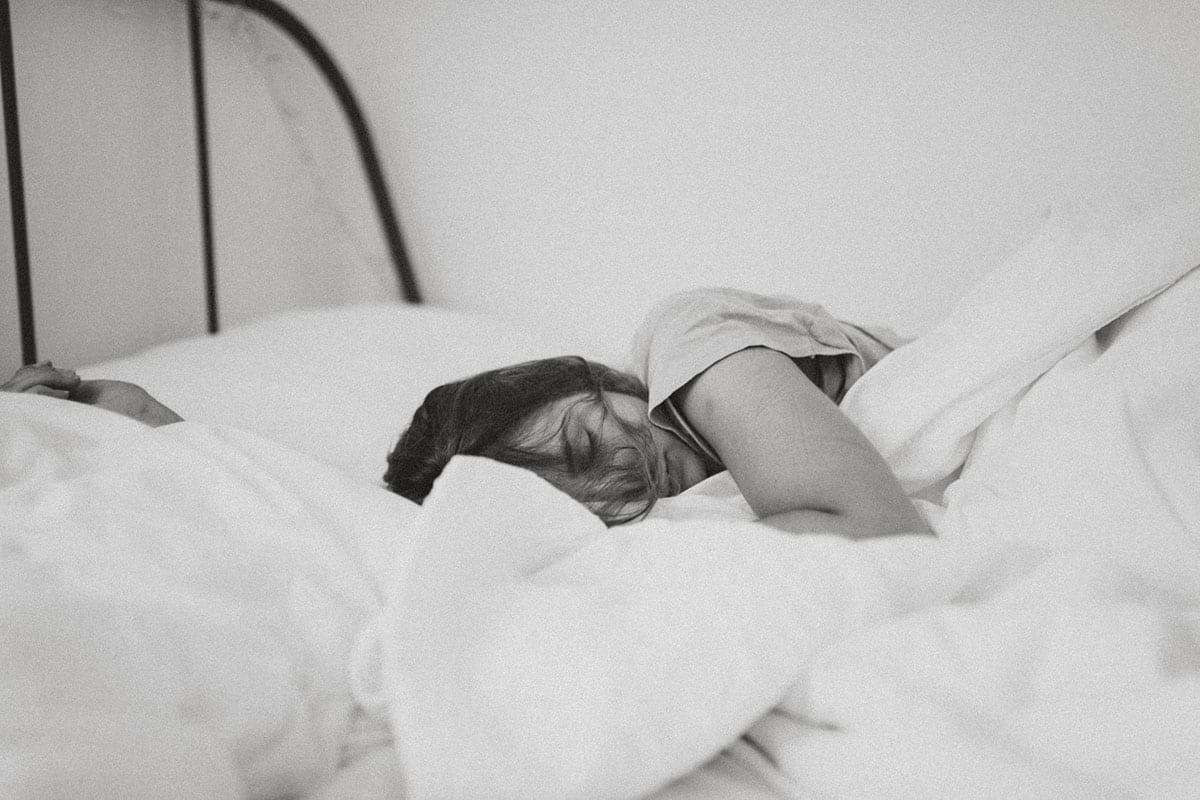 CBD, or cannabidiol, offers a range of benefits, including helping treat sleep problems, such as insomnia. Gain a deeper understanding of CBD and how it provides relief from insomnia. With
Read more
Studies have noted that both CBD and THC affect the modulation of the body's circadian rhythm. CBD was shown to indirectly increase adenosine, a chemical responsible for decreasing wakefulness and
Read more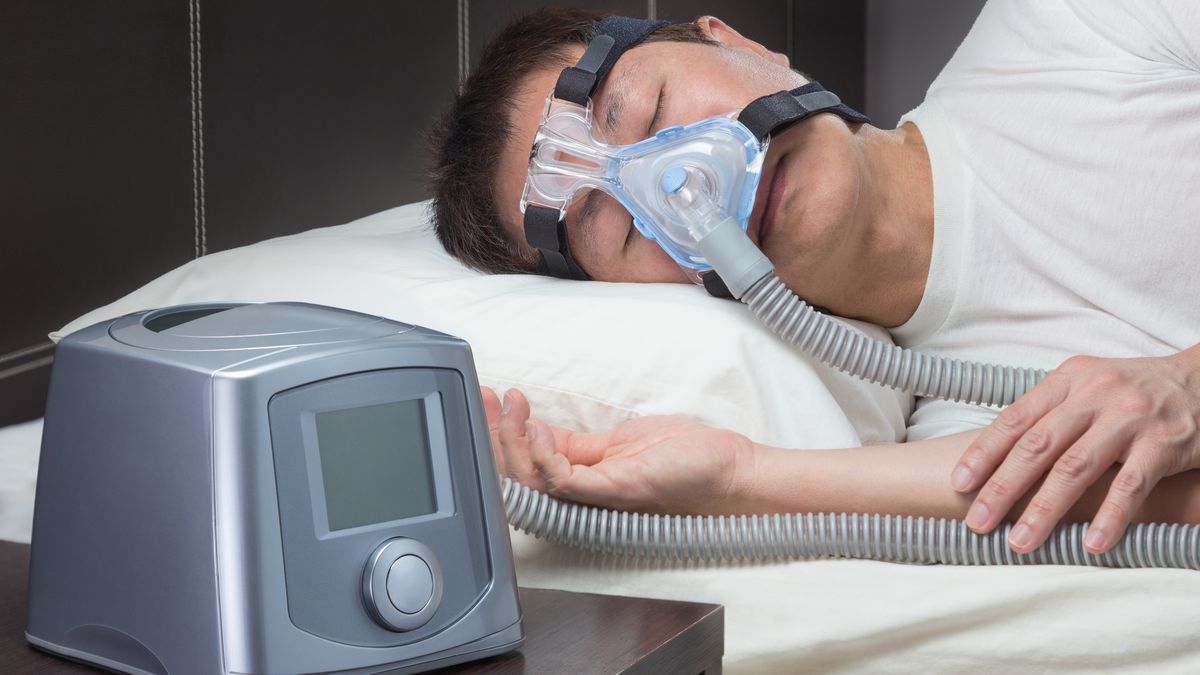 Sleep apnea is characterized by symptoms that include difficulty staying asleep (insomnia) and excessive sleepiness in the daytime(1). A 2017 study has found that CBD might have varying effects on
Read more
CBD Clinicals is reader-supported. When you buy through links on our site, we may earn an affiliate commission.
Learn more