CBD has been shown to possess neuroprotective (protects nerve cells), analgesic (relieves pain), antitumor, and anti-anxiety effects. These characteristics make it an effective remedy for specific symptoms linked to brain disorders.
Find out more about the studies that support CBD's health benefits and explore how it can help with promoting or improving brain health.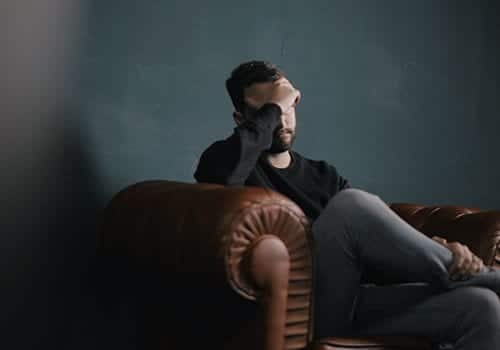 Why People Are Turning To CBD For Vertigo? Treatment for vertigo symptoms depends on what is causing it. For those who want to go natural, CBD is an excellent option,
Read more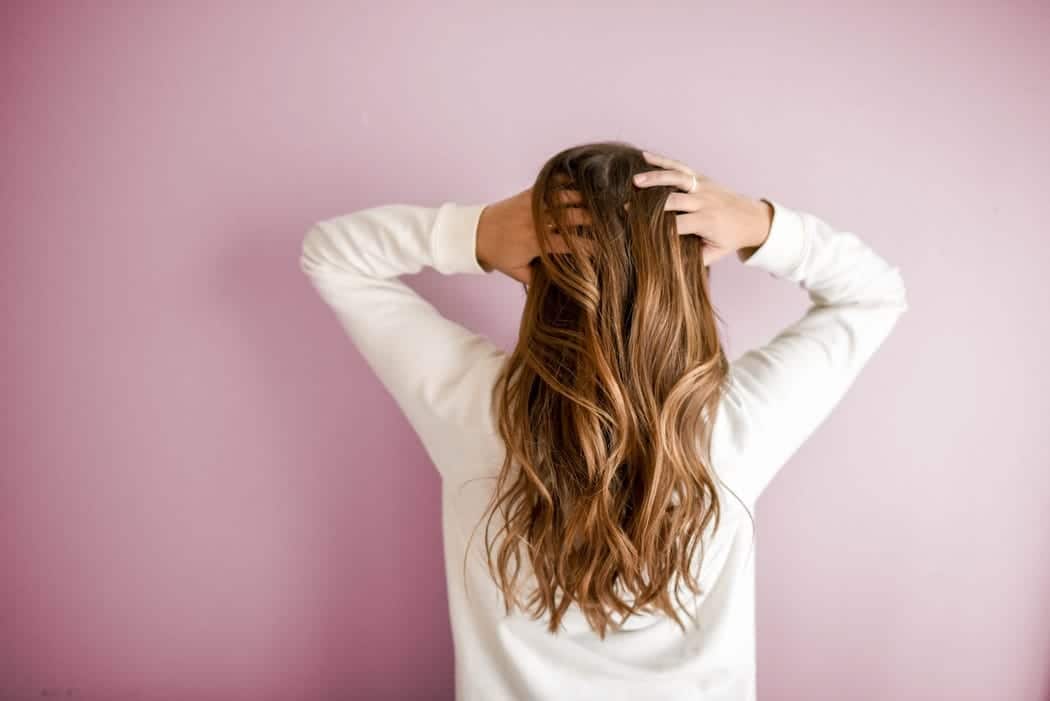 As medical cannabis products have become more popular, people are turning to them to treat everything from anxiety to depression to chronic pain. Individuals who are suffering from neuropathy may
Read more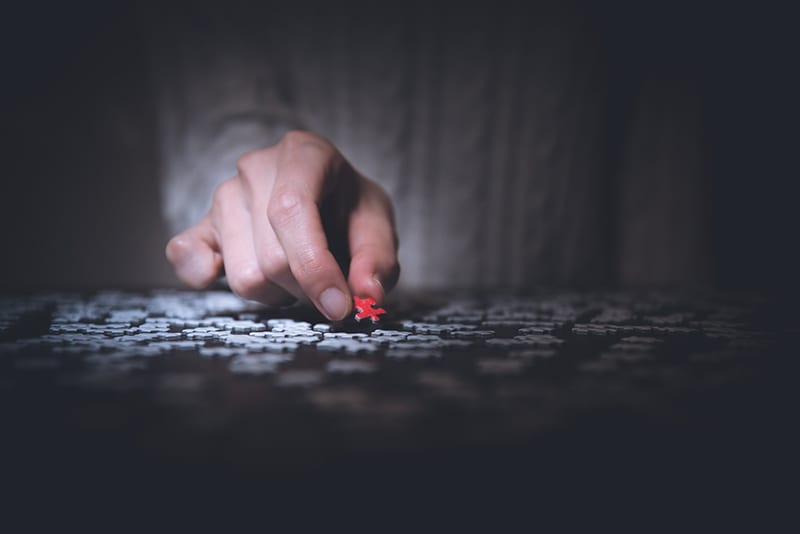 Why Some People Are Taking CBD for Memory Loss? CBD's unique neurological health benefits could be the reason why some people see it as an appealing alternative remedy to help
Read more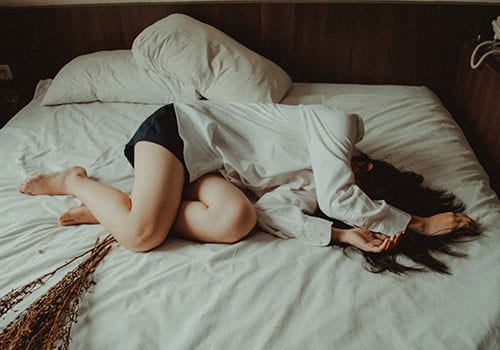 CBD as an Antiemetic Cannabinoids play an active role in dealing with nausea and vomiting. A review from the European Journal of Pharmacology established the potential of cannabis to limit
Read more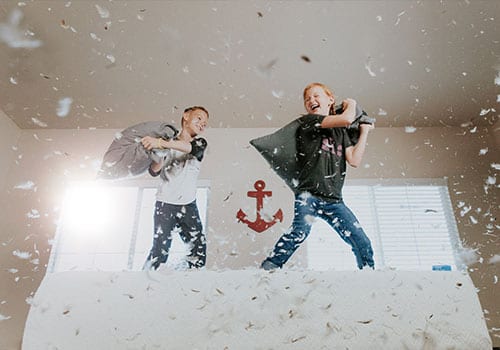 Why People Are Turning to CBD for ADHD? Although more medical research is needed to understand how CBD treatment could help with ADHD, anecdotal evidence has been influential in prompting
Read more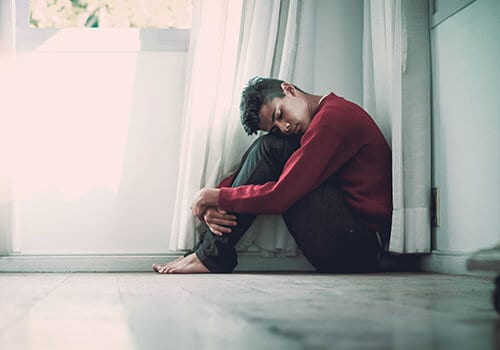 Anxiety disorders plague about 40 million people over 18 years old living in the U.S. on an annual basis. Unfortunately, only about 40 percent of those who have these disorders
Read more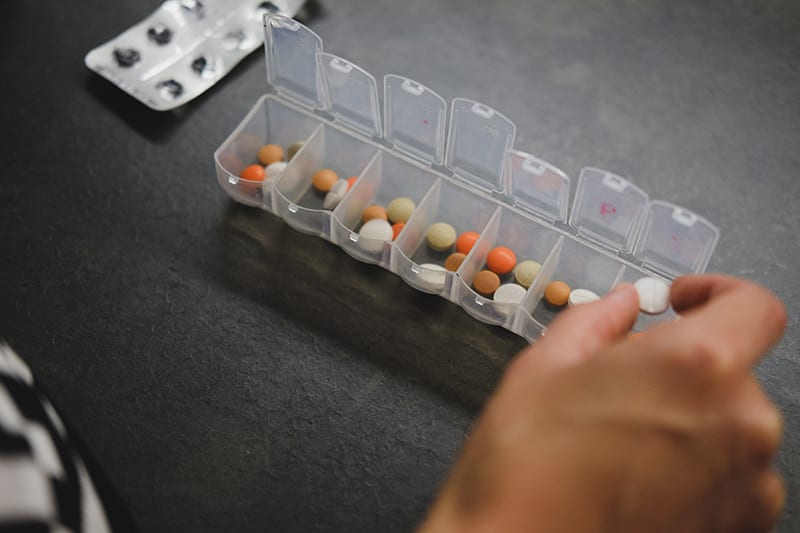 CBD has grown significantly in popularity over the years, largely for its ability to relieve the symptoms of a vast range of conditions. Recently, there has been significant anecdotal evidence
Read more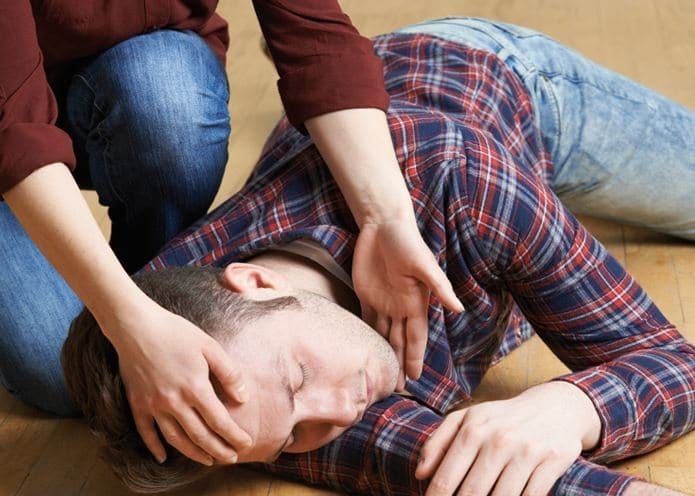 Cannabidiol (CBD), a cannabinoid produced by the cannabis plant, is receiving growing attention because it has potential medical benefits for a wide array of conditions, including epilepsy. Epidiolex is the
Read more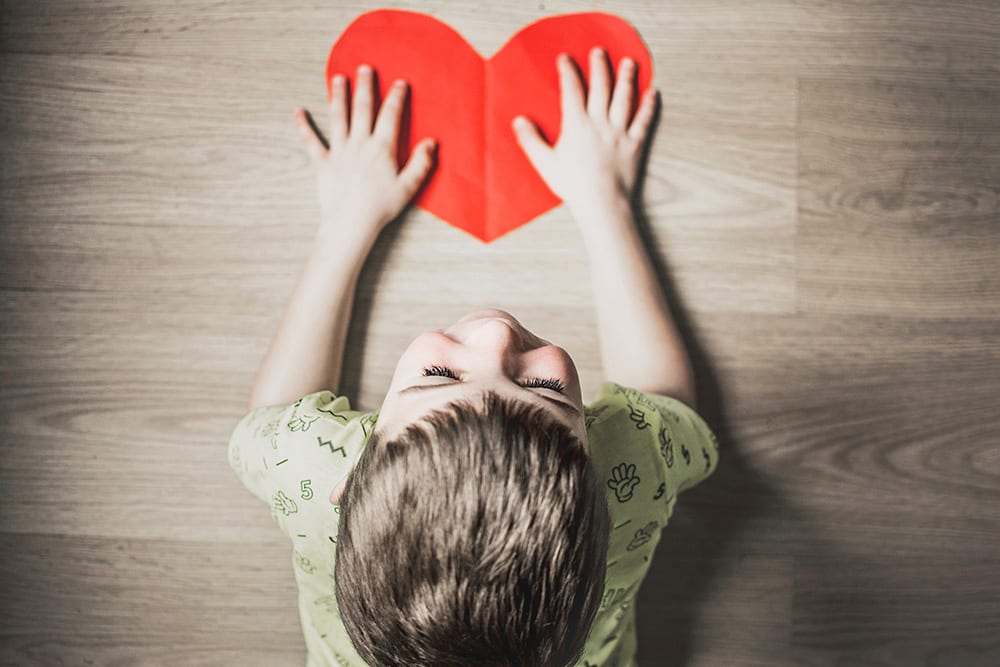 CBD oil has been making plenty of headlines in recent years, receiving praise for its far-reaching benefits that seem to apply to most conditions. This substance is not a miracle
Read more
CBD Clinicals is reader-supported. When you buy through links on our site, we may earn an affiliate commission.
Learn more