Looking for the best CBD information for your feline friend? You can find them here. We will continue to update our articles and add new ones as new information becomes available.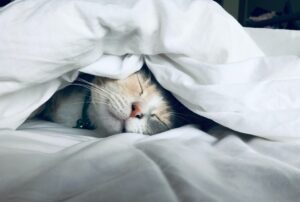 Can Cats with Cancer Use CBD Oil? Cancer is one of the most feared health conditions today, and although it is not as common in cats as it is with
Read more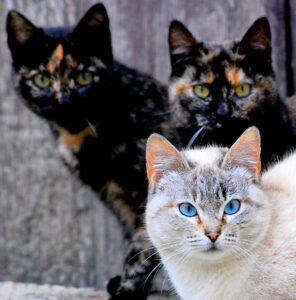 How Much CBD is Safe for Cats? Several factors are involved in knowing the most therapeutic CBD dose for pets, like cats. Doses depend on the animal's age, body weight,
Read more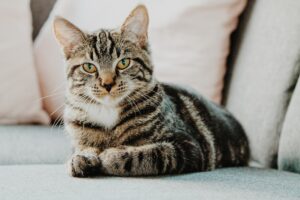 Can CBD Help With Aggression in Cats? Cats experiencing pain are aggressive toward other people or pets to avoid being touched, having to move or be moved, or doing activities
Read more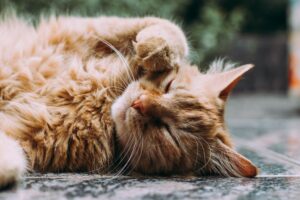 Can CBD Help Cats With Kidney Disease, and if So, How? Chronic kidney disease (CKD) commonly occurs in cats upon reaching old age and felines that have it suffer from
Read more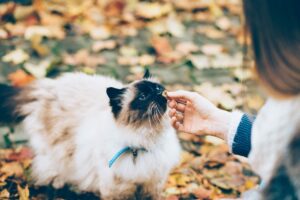 CBD cat treats may be beneficial for cats because of CBD's anti-inflammatory, antipruritic, and antiemetic properties. 
Read more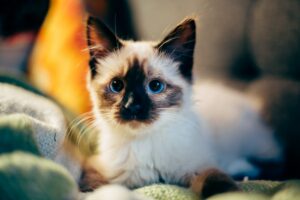 Why Cat Owners Are Turning to CBD Oil for Cat Anxiety? Research studies and anecdotal evidence have shown the benefits of CBD on humans and other animals on specific ailments.
Read more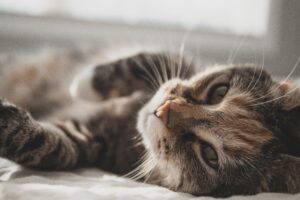 Can CBD Help With Seizures and Epilepsy in Cats? Seizures are among the common nervous system disorders in cats, affecting 1% to 3% of the general feline population.
Read more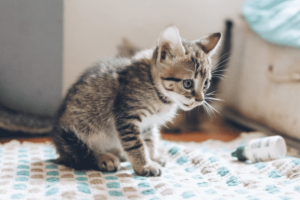 Cannabidiol (CBD) works with the endocannabinoid system (ECS), responsible for regulating bodily functions, such as mood, pain perception, and immune response, in mammals, like cats and humans.
Read more
CBD Clinicals is reader-supported. When you buy through links on our site, we may earn an affiliate commission.
Learn more