Looking for the best cbd information for your best friend? You'll be able to find them here. We will continue to update our articles and add new ones as new information becomes available.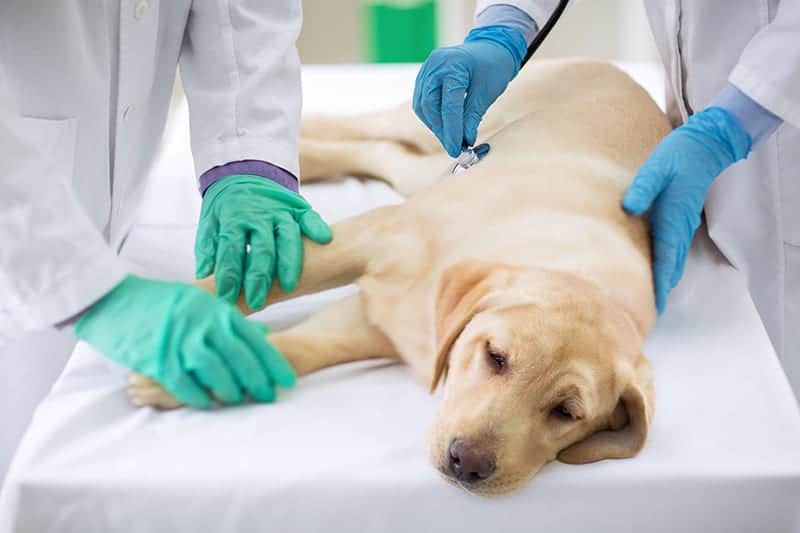 Why Some People are Using CBD for Dogs with Cancer? An article posted by the American Kennel Club (AKC) says that there is no conclusive scientific data on using cannabidiol
Read more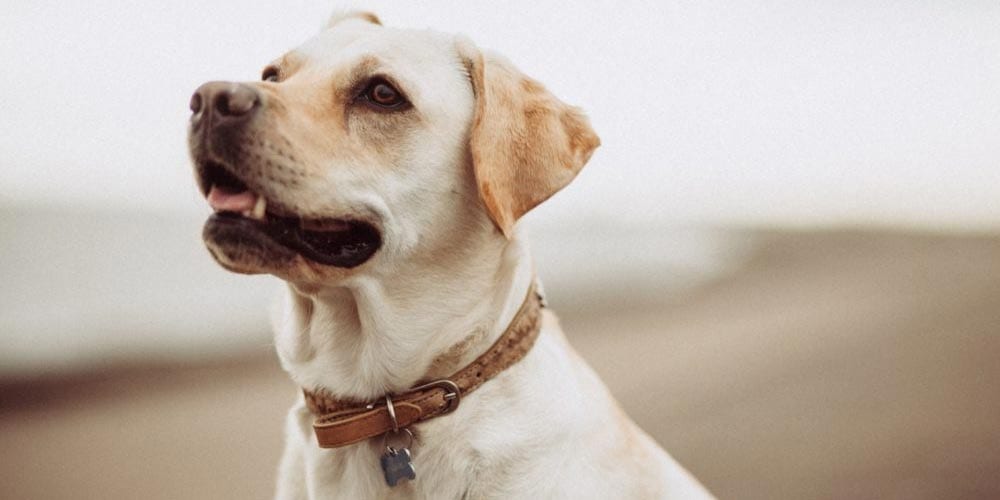 According to the Hemp Business Journal, the CBD market is projected to reach 2.1 billion in consumer sales by 2020, and yet, some people aren't sure which CBD pet treats
Read more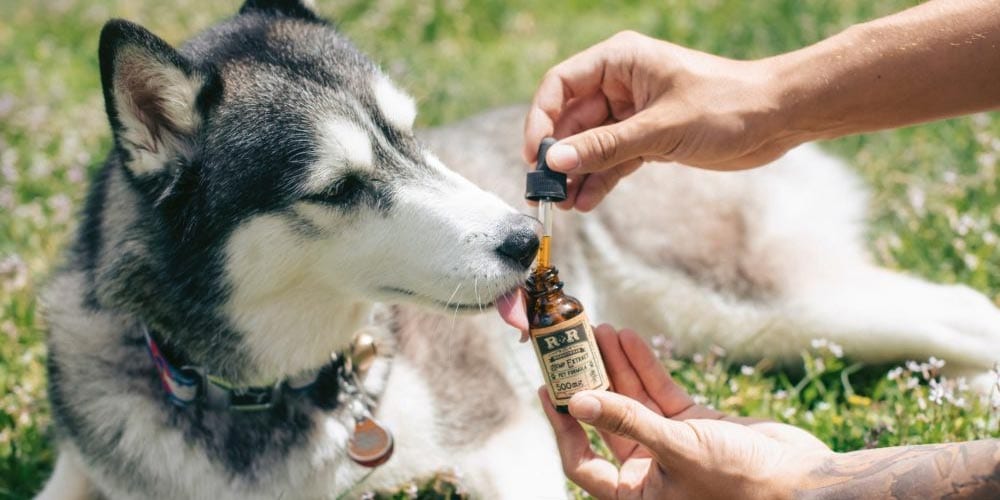 Just as CBD oil provides numerous benefits for humans, it can also help dogs experience relief from a range of conditions. Pet owners may consider using CBD for dogs if
Read more
CBD Clinicals is reader-supported. When you buy through links on our site, we may earn an affiliate commission.
Learn more