Looking for the best CBD information for your canine friend? You'll be able to find them here. We will continue to update our articles and add new ones as new information becomes available.
Site is currently unavailable due to maintenance. Please check back at around 8:00 PM Sunday. We apologize for any inconvenience this may cause.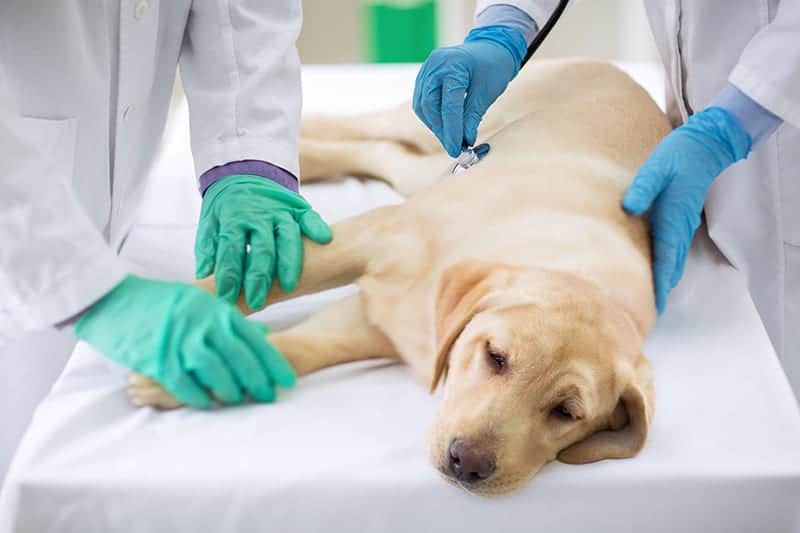 Why Some People are Using CBD for Dogs with Cancer? An article posted by the American Kennel Club (AKC) says that there is no conclusive scientific data on using cannabidiol
Read more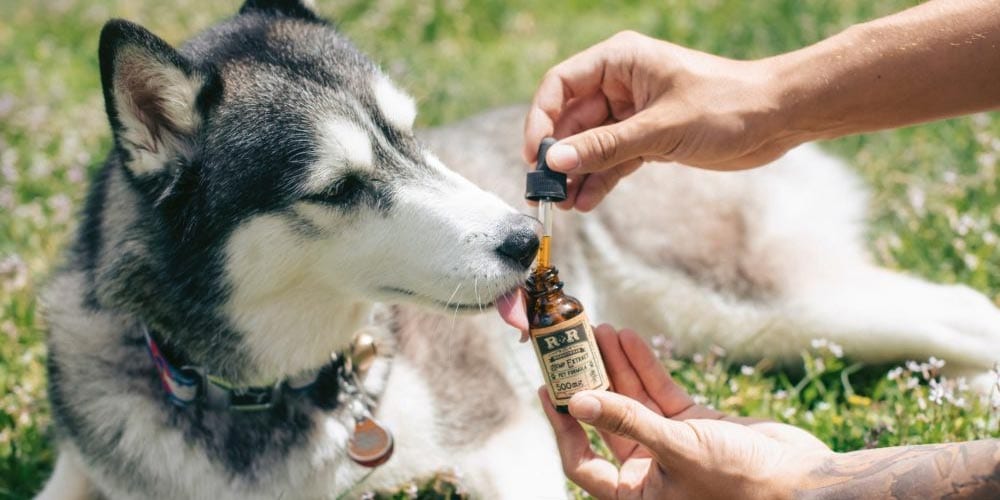 Just as CBD oil provides numerous benefits for humans, it can also help dogs experience relief from a range of conditions. Pet owners may consider using CBD for dogs if
Read more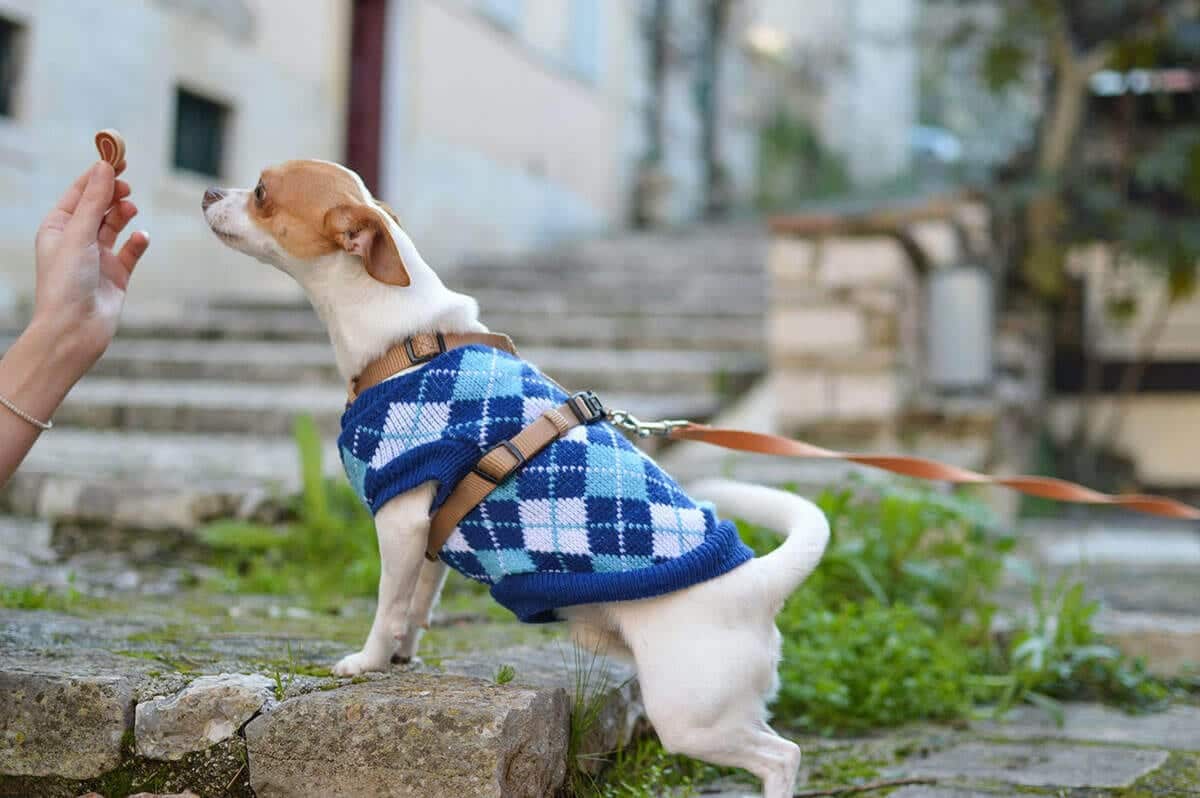 Why Some Dog Owners Give Their Dogs CBD Dog Treats? CBD dog treats contain CBD oil which studies have shown to possess several therapeutic benefits.
Read more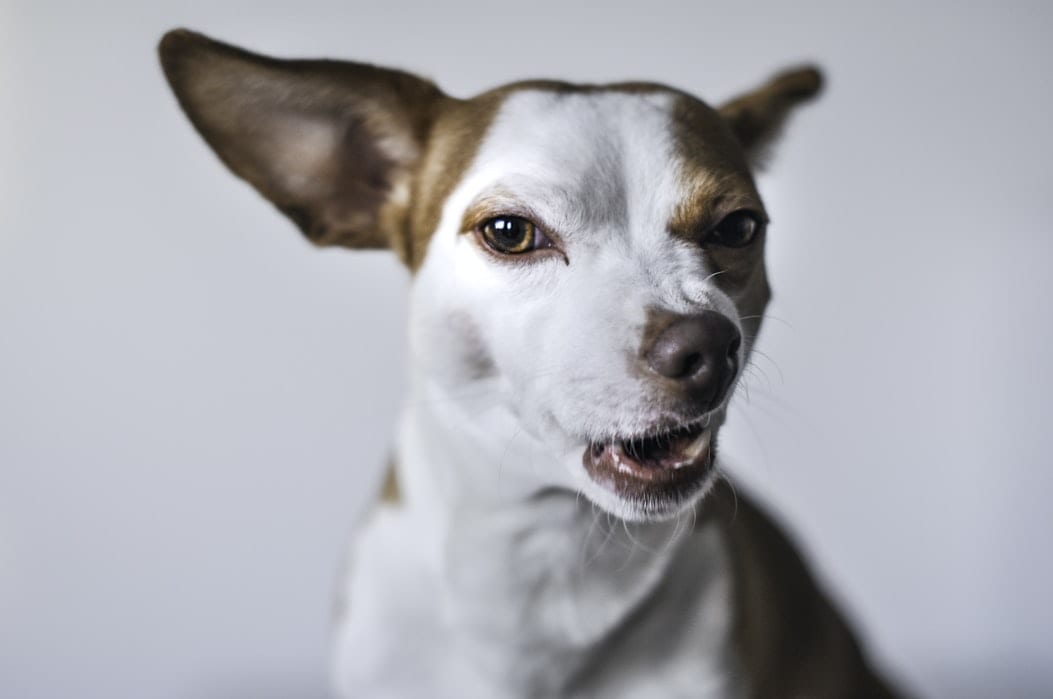 Can CBD help with managing dog behavior, and if so, which cbd is the best for dogs?
Read more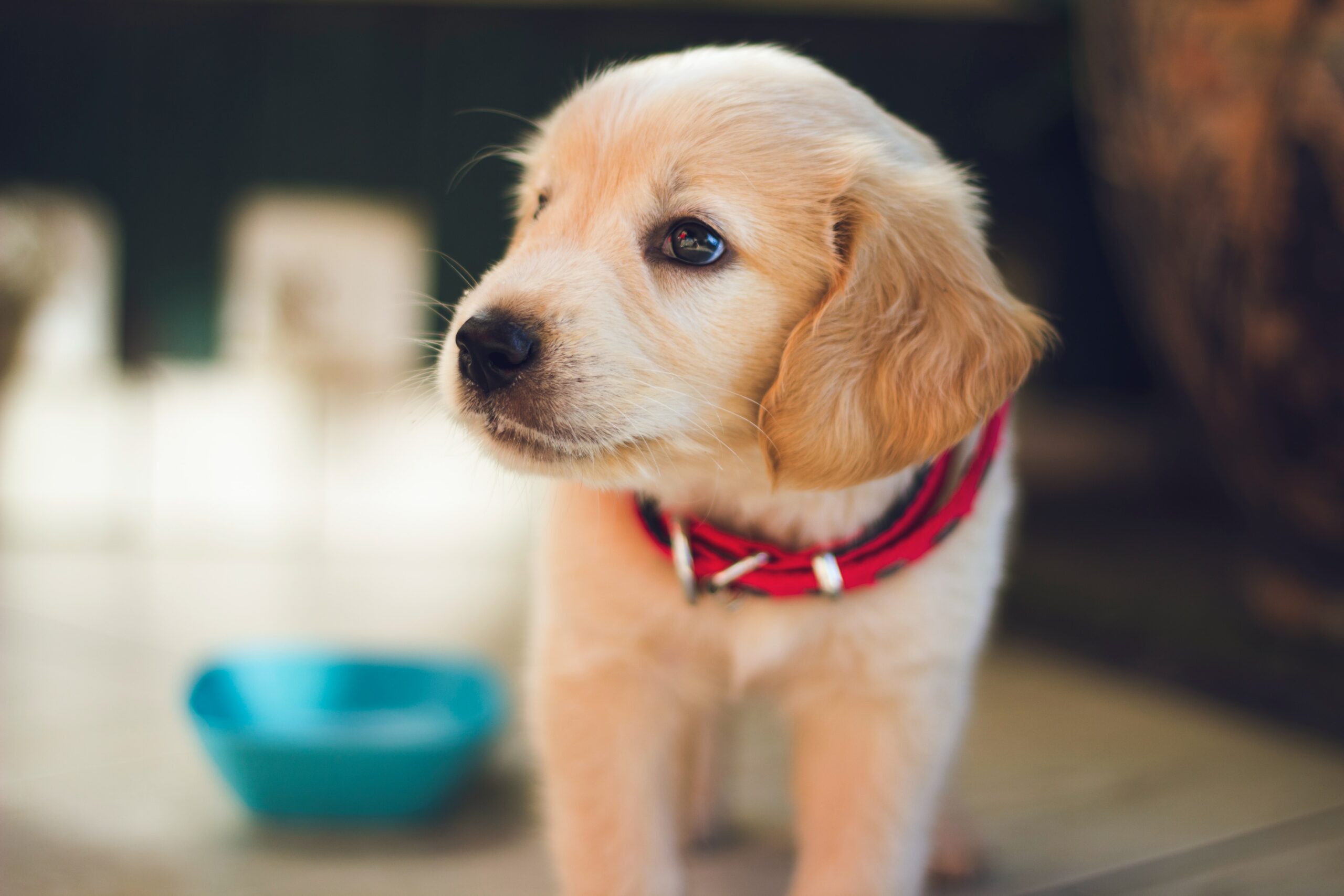 Why Owners Are Using CBD for their Dogs? Owners are administering CBD products for their dogs either to help their furry friends achieve overall wellness or for medicinal purposes.
Read more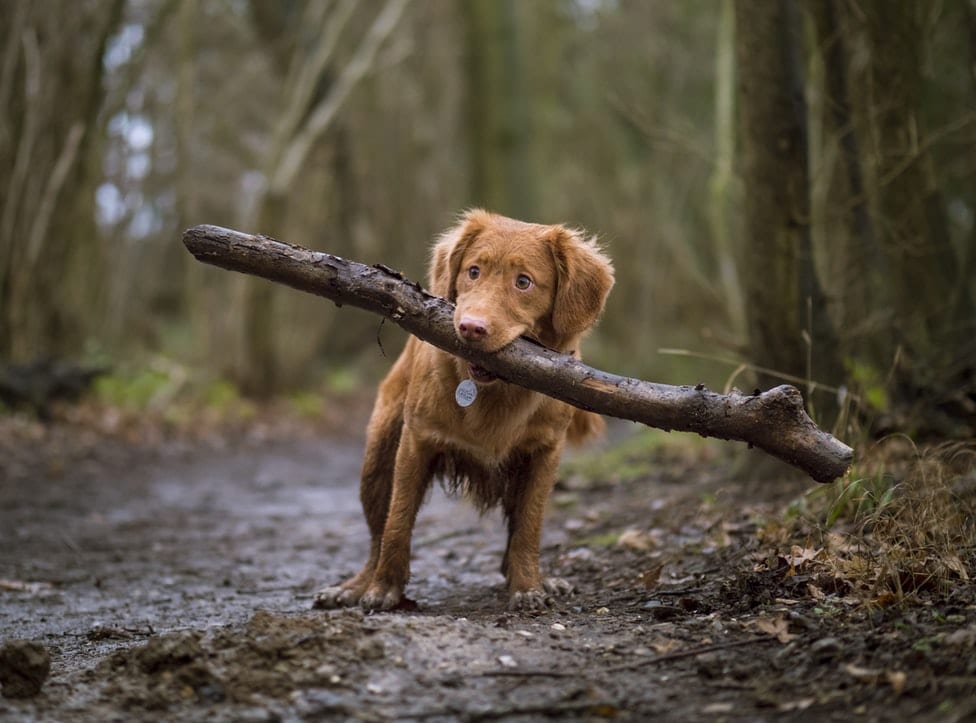 Can CBD be used to help with dog training, and if so, how? The basic theory behind positive dog training is that dogs repeat good behavior when a reward follows(1).
Read more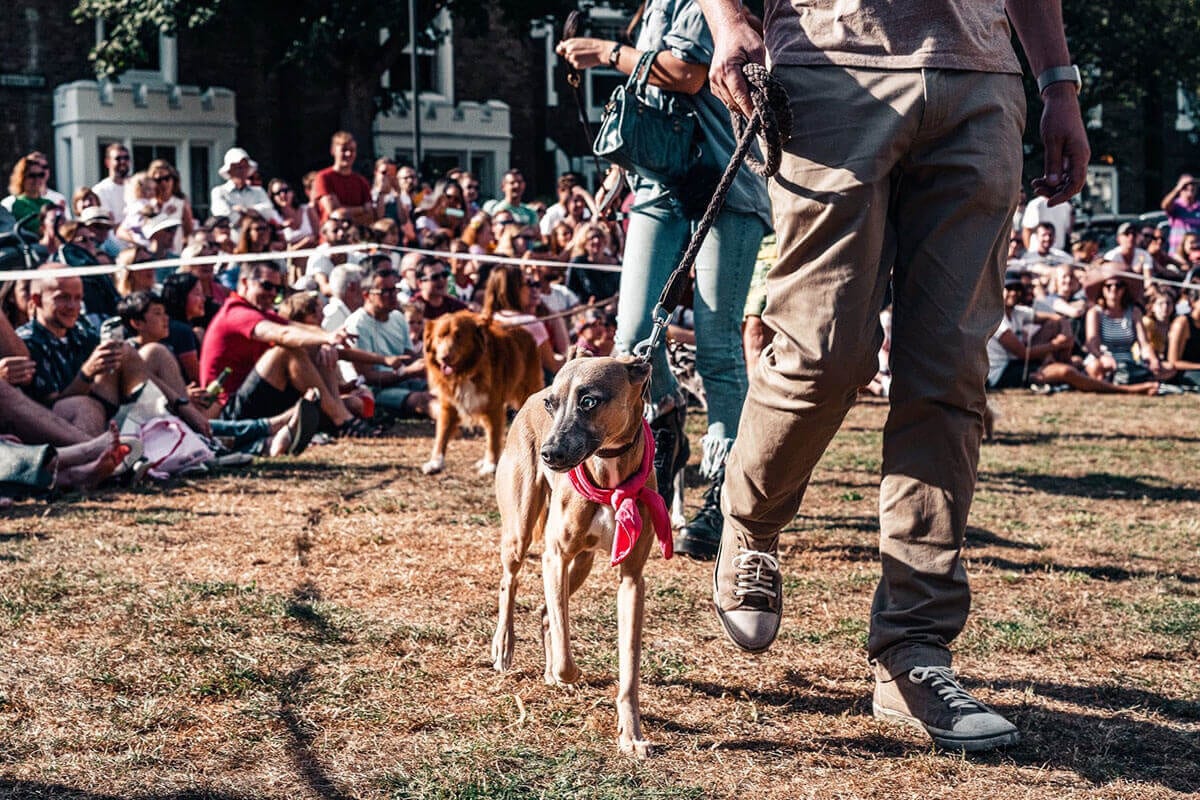 CBD's anti-anxiety effect may help settle a dog's nerves before a dog show. In dogs, anxiety may be caused by high-stress situations, such as being home alone, long car rides,
Read more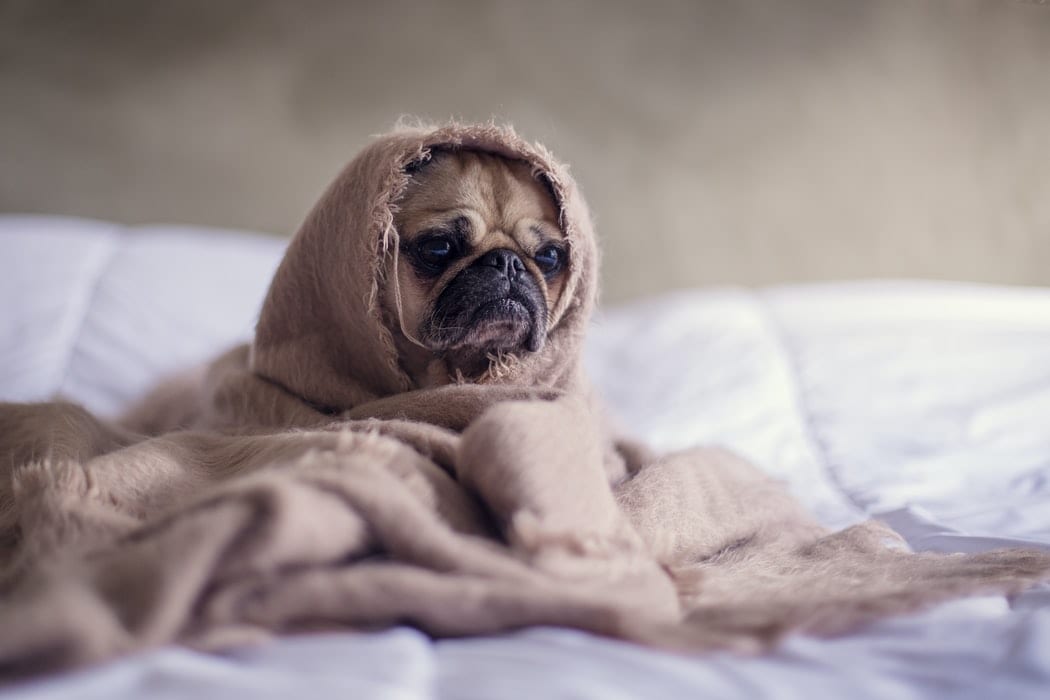 Tramadol is a medication used on dogs to help treat severe chronic pain caused by osteoarthritis and cancer. Several tramadol alternatives for dogs are available, providing similar or even better
Read more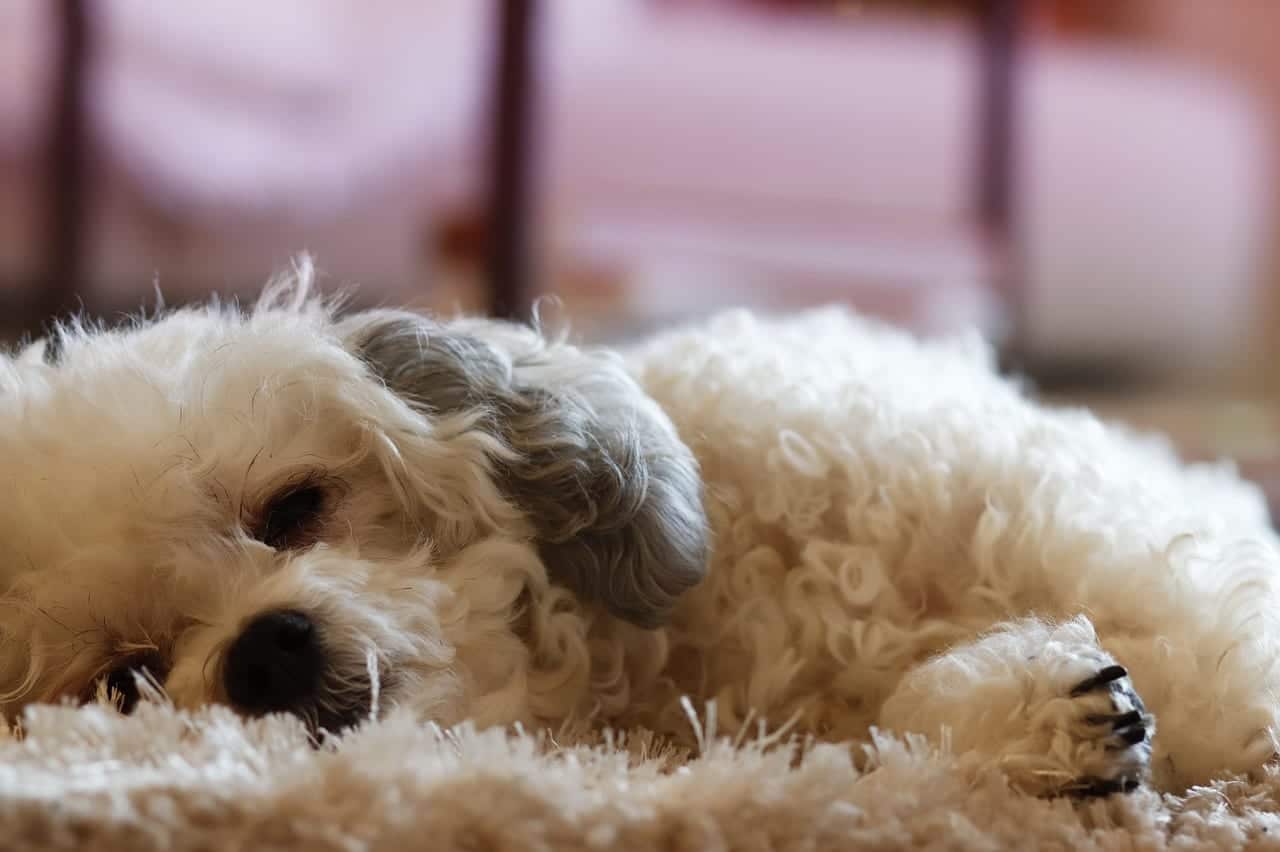 Ivermectin is a medicine veterinarians use for heartworm prevention in dogs, including other parasites found in the bodies of small animals. Natural alternatives to ivermectin for dogs such as black
Read more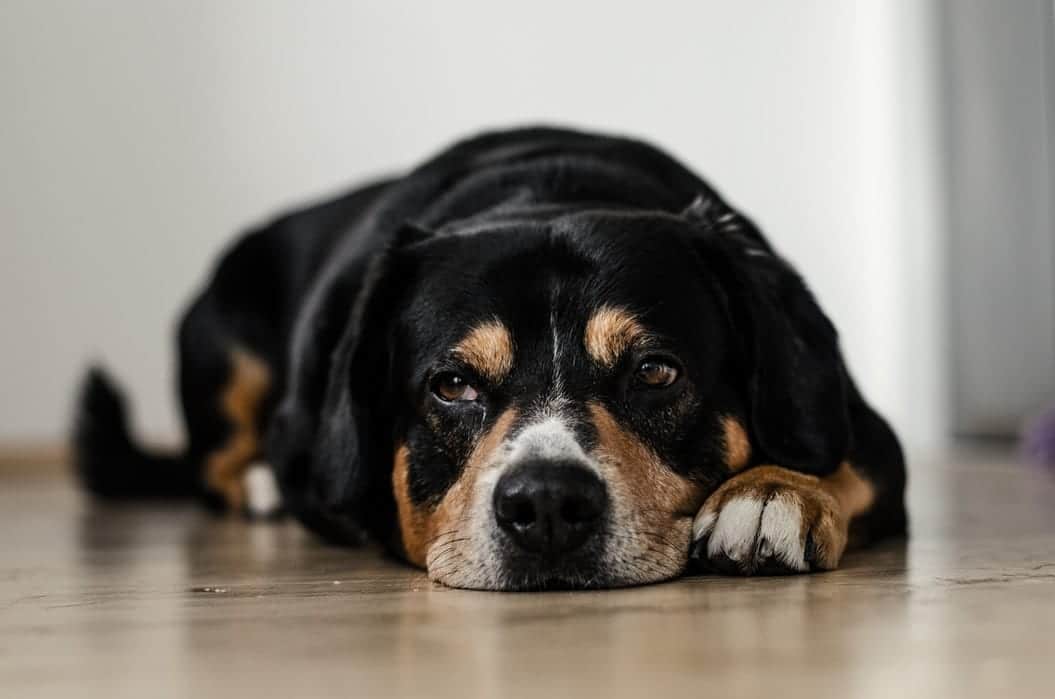 Data from a 2016 study in The European Journal of Pain indicated that the topical application of CBD had the potential to relieve arthritis pain-related behaviors and inflammation in animal
Read more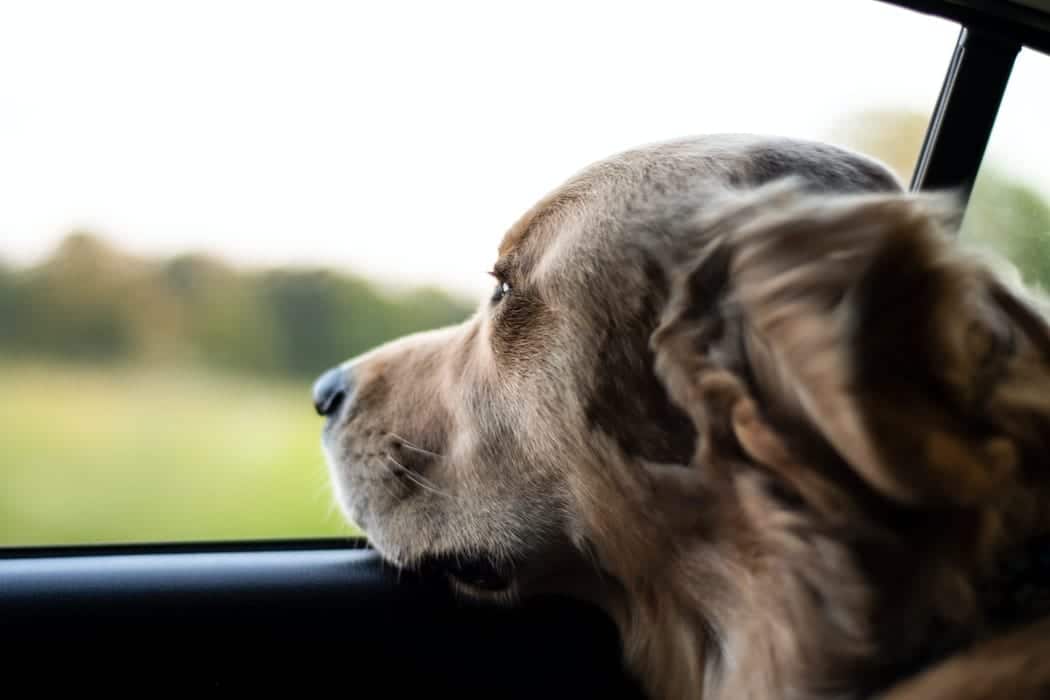 Can dogs use Benadryl? What are the natural alternatives to Benadryl for dogs? Can CBD oil relieve most symptoms like allergies, travel anxieties, motion sickness, and mast cell tumors?
Read more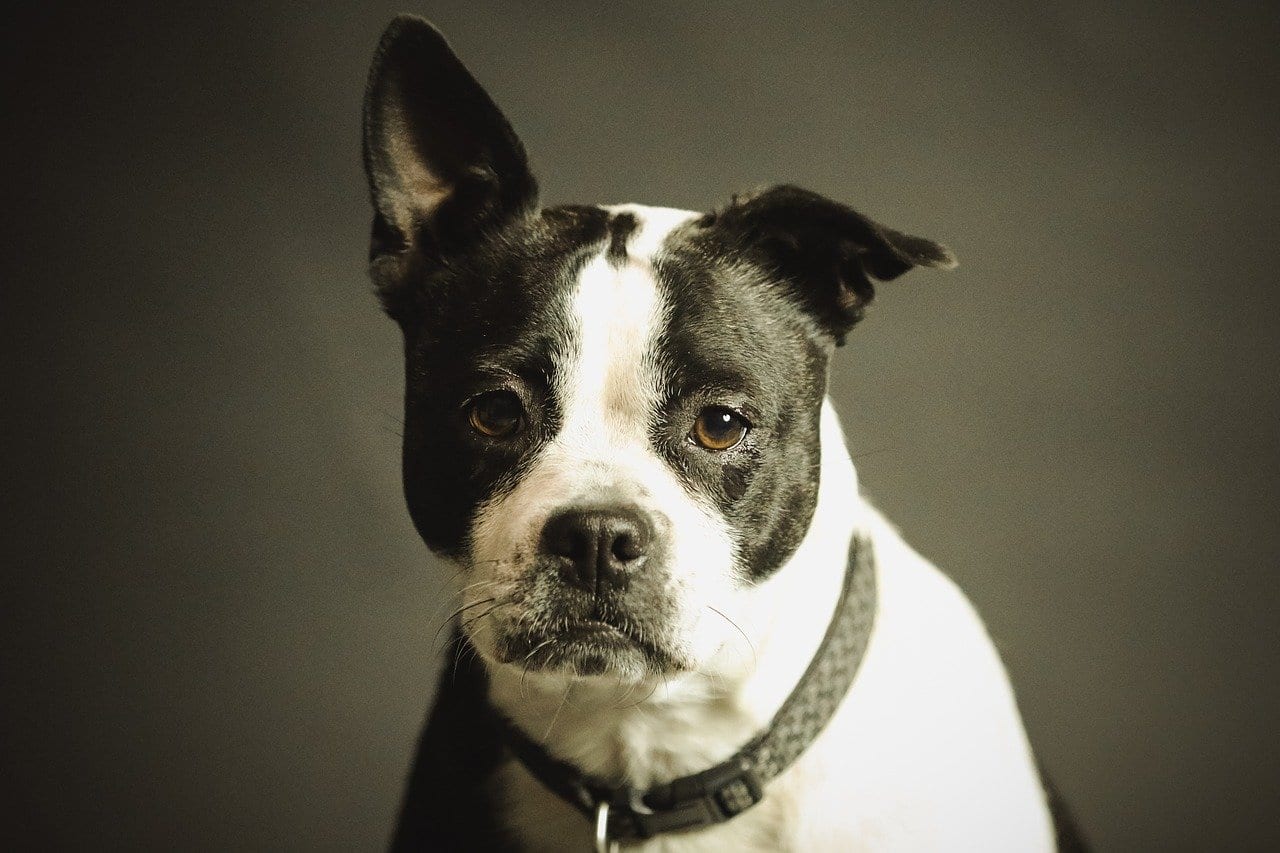 Prednisone may be used on dogs, but with caution as the U.S. Food and Drug Administration (FDA) has not yet approved it for veterinary use. To avoid these side effects,
Read more
CBD Clinicals is reader-supported. When you buy through links on our site, we may earn an affiliate commission.
Learn more