CBD and its effects on pain.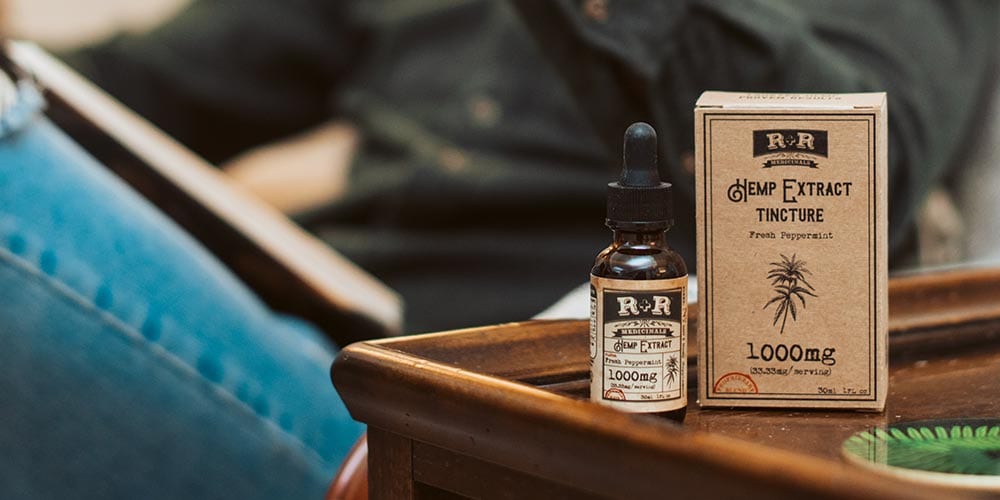 Why People are Turning to CBD for Candida? Candidiasis or thrush is a medical condition caused by Candida albicans, a yeast-like fungus. This type of fungus spreads over within the
Read more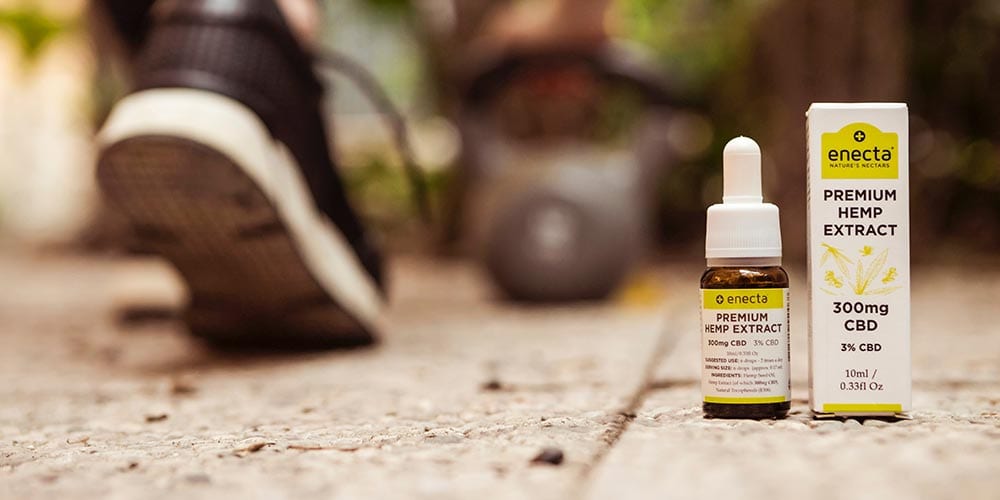 Why People are Turning to CBD for Antifungal Treatment? Antifungal medications are known to cause some side effects, especially when administered internally or taken orally. Adverse reactions may include diarrhea,
Read more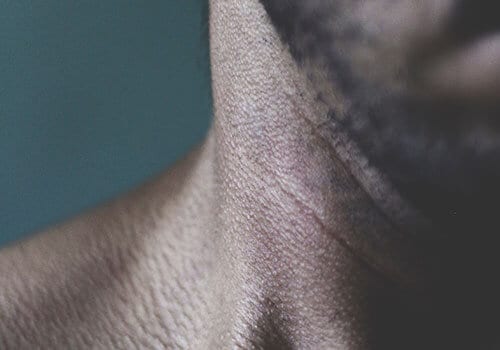 Best CBD Products for Thyroid Issues. Finding high-quality CBD products that are potent and safe is essential. Thus, to help patients decide on which CBD product is best for them,
Read more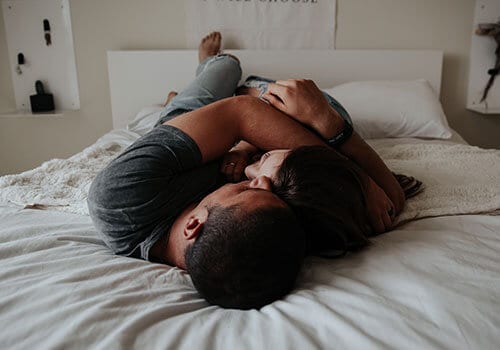 What is HIV? Human Immunodeficiency Virus (HIV) is a virus that spreads in the body through body fluids attacking the CD4 cells of the immune system. CD4 cells, also called
Read more
CBD has several indirect anti-inflammatory effects on the central nervous system, which amplify its therapeutic effects. Research has demonstrated that cannabinoids, like cannabidiol, can interfere with the release of cytokines(7).
Read more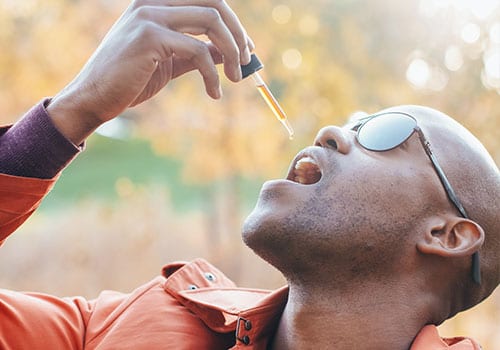 Asthma can be an allergy, a workplace issue, or something more severe. It cannot be cured, but some victims can avoid the factors that trigger the symptoms. Many asthma patients
Read more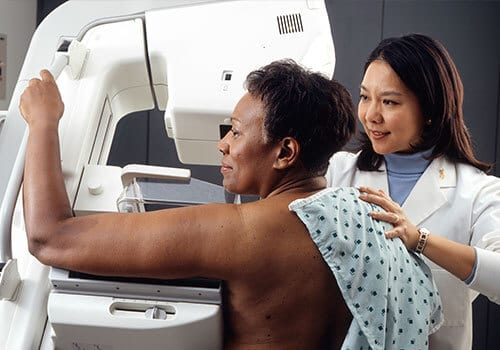 What is Cannabidiol (CBD)? Marijuana and hemp are varieties of the Cannabis sativa plant, and both plants contain varying quantities of cannabidiol (CBD) and delta-9-tetrahydrocannabinol (THC), their active ingredients. Both
Read more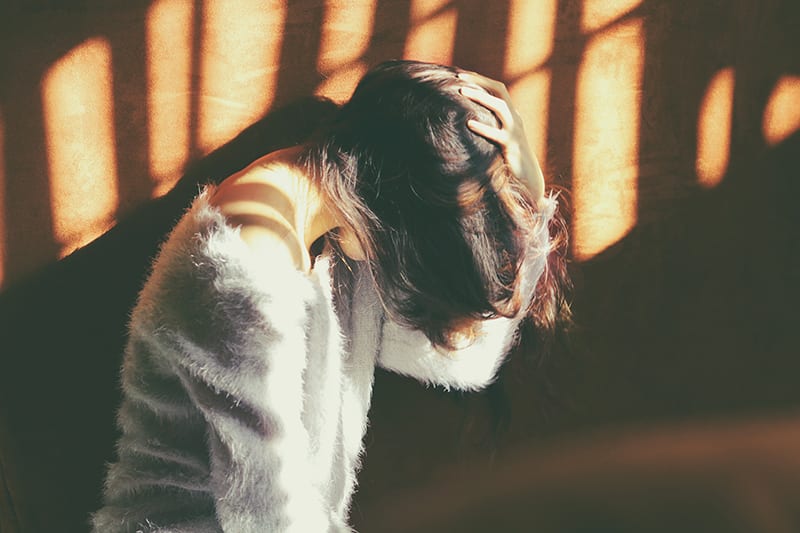 Since CBD can help with many health conditions, there is a question of whether it can also help with migraines. There is growing evidence supporting the use of CBD for
Read more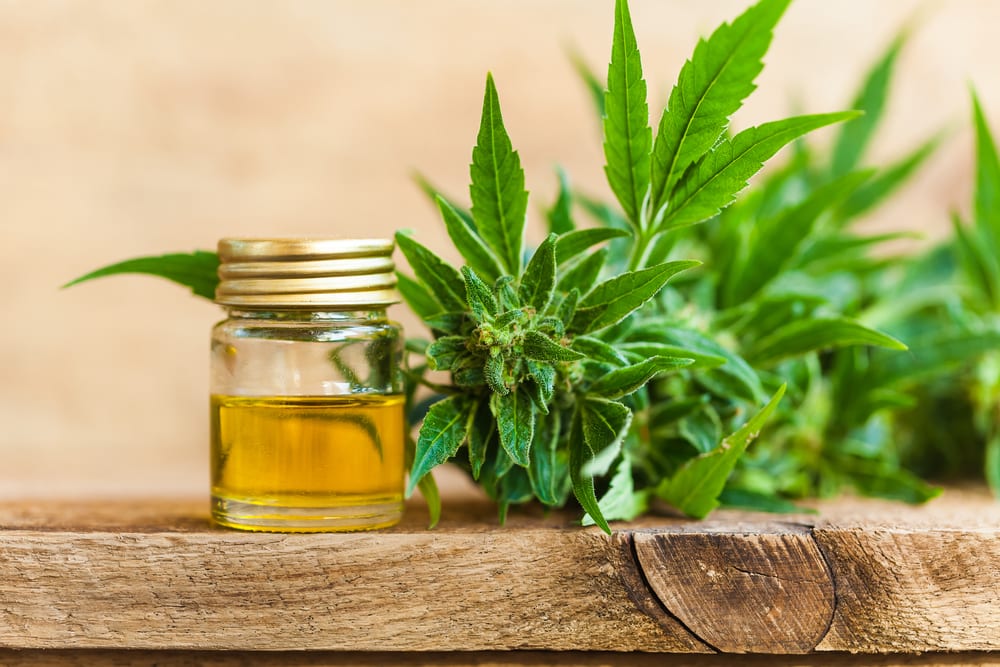 In the last few years, CBD oil has been touted as a wonder cure, providing relief for a range of symptoms and medical conditions, from anxiety to pain. Many people
Read more

In recent years, CBD oil has expanded dramatically in popularity. Much of this is due to the anecdotal evidence and growing body of scientific research that indicates the numerous benefits
Read more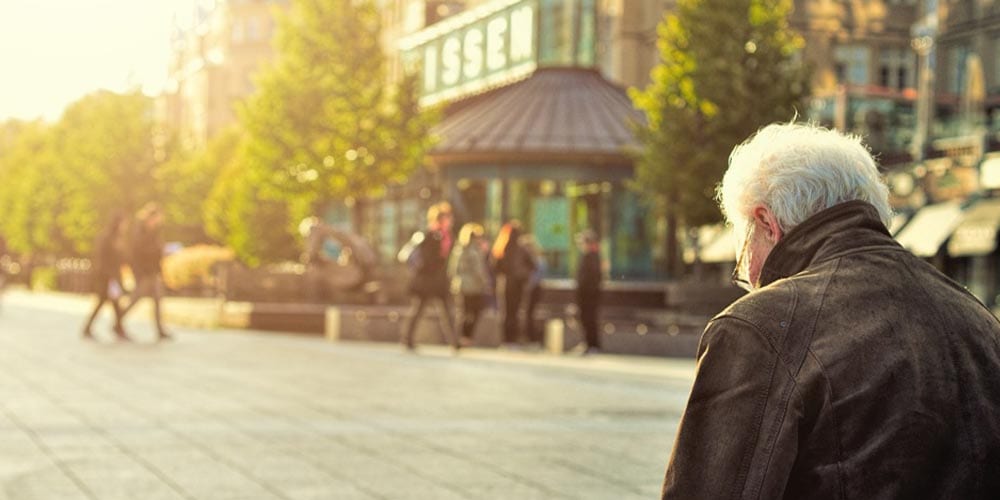 Ongoing research shows evidence that cannabidiol (CBD) can have many benefits for those with arthritis. CBD products contain CBD extracts made from quality medical hemp plants that can be consumed
Read more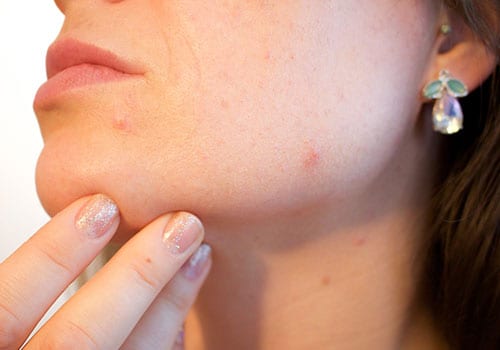 What is Eczema? Eczema is an inflammation of the skin, which makes skin red and itchy. This condition is chronic and tends to flare periodically. In some instances, it is
Read more
CBD Clinicals is reader-supported. When you buy through links on our site, we may earn an affiliate commission.
Learn more