Looking for the best CBD information for your equine friend? You can find them here. We will continue to update our articles and add new ones as new information becomes available.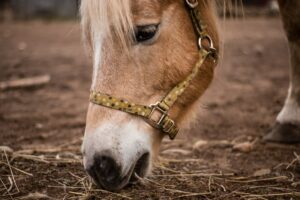 Why Owners Are Using CBD Oil for Their Horses Many horse owners are turning to CBD oil as an alternative means to help treat common health issues experienced by horses,
Read more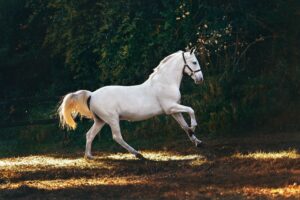 Why Horse Owners are Turning to CBD Oil for Horses? CBD research on both animals and humans have revealed its therapeutic properties, providing anti-inflammatory, pain-relieving, anxiety-inhibiting benefits, and more.
Read more
CBD Clinicals is reader-supported. When you buy through links on our site, we may earn an affiliate commission.
Learn more