Urinary & Excretory System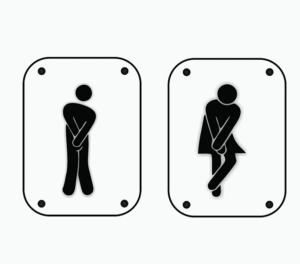 Overactive bladder syndrome or OAB is a medical condition where a person experiences an uncontrollable urge to urinate.
Read more
Urinary tract infection (UTI) occurs when bacteria gets into the urinary system, which includes your kidneys, bladder, ureters, and urethra. CBD has wide-ranging activity in terms of reducing inflammation and the
Read more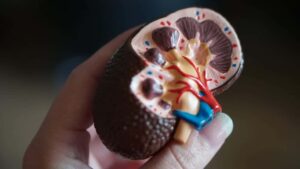 Kidney failure, also called renal failure or end-stage renal disease, is the last stage of chronic kidney disease. When the kidneys fail, it means they have stopped working well enough for
Read more
CBD Clinicals is reader-supported. When you buy through links on our site, we may earn an affiliate commission.
Learn more