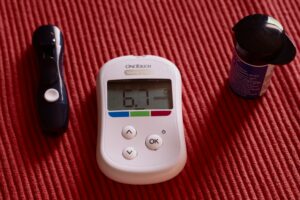 As more and more research shows that products from the cannabis plant have remarkable health benefits, CBD is being seen as a "cure-all" for many diseases. Diabetes is no exception.
Read more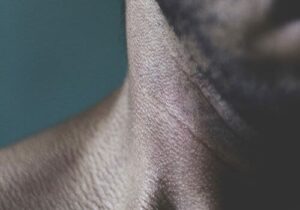 Why Some People Are Using CBD for Thyroid Disorders? Although the studies on cannabinoids and thyroid are limited, so far, findings suggest that CBD (cannabidiol) may be beneficial for promoting
Read more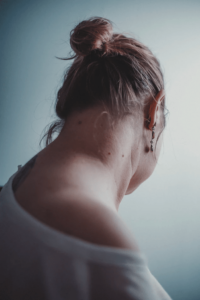 Hashimoto's disease, also known as chronic lymphocytic thyroiditis, is an inflammation of the thyroid that causes the gland to stop producing hormones.
Read more
CBD Clinicals is reader-supported. When you buy through links on our site, we may earn an affiliate commission.
Learn more