Buying CBD products online or in physical stores can be a perplexing and daunting task. To help consumers narrow down their choices and help them make informed and accurate purchase decisions, CBDC provides several CBD product reviews of popular CBD brands on the market today.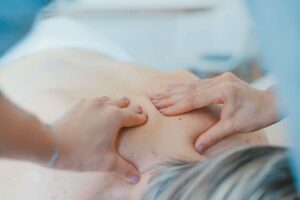 Muscle balms are topicals typically used for targeted relief. Remedies for muscle injuries also help alleviate pain, reduce inflammation, and minimize further muscle damage. CBD muscle balms may be promising in
Read more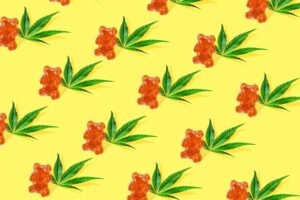 If you're looking for CBD edibles, CBD gummies can offer a great taste at an excellent price. If you don't take other CBD products, such as tinctures, or vape, CBD
Read more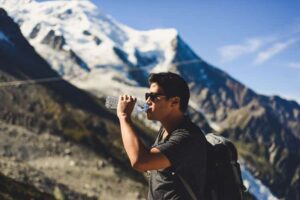 With so many CBD products available on the market, it can be difficult for users to choose the right one. While CBD offers a wide variety of benefits for one's
Read more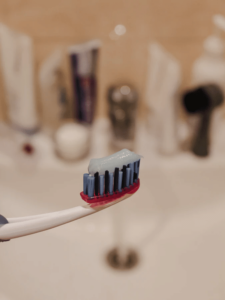 Can CBD toothpaste help promote dental health and whiten teeth? Plaque build-up around the teeth and gum line creates a breeding ground for bacteria to thrive. Failure to eliminate the
Read more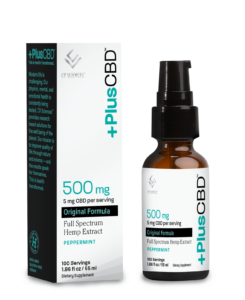 CBD has become a popular remedy for a range of conditions, as well as for relaxation and improving overall health. One of the many methods of consuming CBD is via
Read more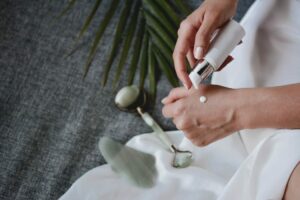 A study published in the journal Trends in Pharmacological Sciences has suggested the existence of a functional endocannabinoid system (ECS) in the skin and implicated it in various biological processes.
Read more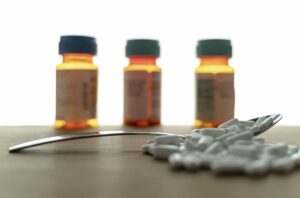 CBD is a hot topic in the health and wellness industry, and CBD-related products have invaded the marketplace. In addition to CBD supplements on the shelf at the pharmacy, there
Read more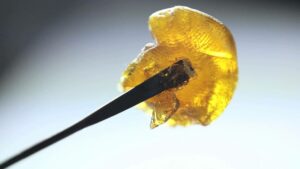 CBD wax is a form of CBD concentrates typically derived from industrial hemp. While one can also use high-CBD marijuana strains, hemp is preferable. Hemp-derived CBD is known for its non-psychoactive
Read more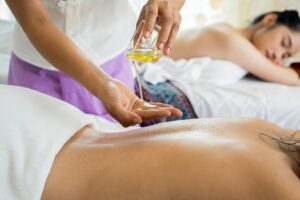 With the legality of cannabis expanding across many jurisdictions and the increase in the number of cannabis-related products, CBD massage oil is growing in popularity. Not everyone is aware that
Read more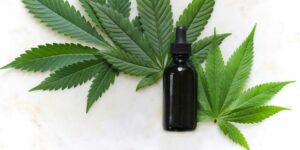 Why Choose Full-Spectrum CBD Oil? The two primary types of CBD are CBD isolate and full-spectrum CBD oil, and consumers must understand the differences. Full-spectrum CBD oil has all of
Read more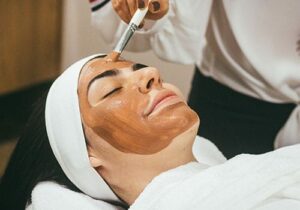 A study showed that cannabidiol (CBD) may be a promising therapeutic agent for acne due to its exerted anti-inflammatory actions.
Read more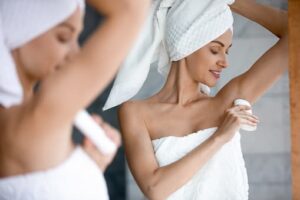 As with traditional deodorants, CBD deodorants are made to eliminate odor. Generally, CBD deodorants contain traces of cannabidiol (CBD).
Read more
CBD Clinicals is reader-supported. When you buy through links on our site, we may earn an affiliate commission.
Learn more