CBD and its effects on pain.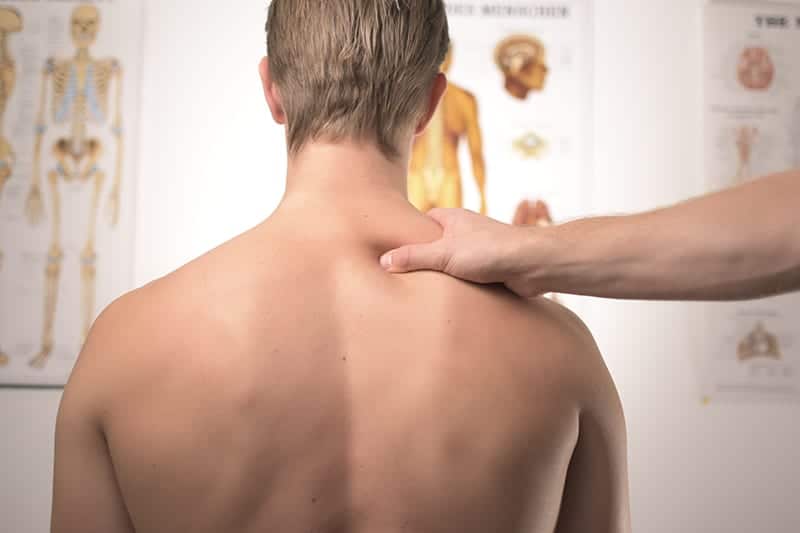 Fibromyalgia can be a debilitating condition. The National Fibromyalgia Association (NFA) estimates that in the United States alone, about 10 million people have this condition. But the good news is
Read more
CBD Clinicals is reader-supported. When you buy through links on our site, we may earn an affiliate commission.
Learn more