Every day people are looking to see if CBD can be used with their existing medication, or in fact replace it. This sections explores research published about the use of CBD interactions with popular medication. The information below should not be interpreted as an instruction or medical advice to displace the advice provided by your physician or other medical professionals. We recommend consulting with your doctor or other qualified health professionals for the preparation of a treatment plan for any diseases or ailments. Do not solely rely on the information provided by CBD Clinicals.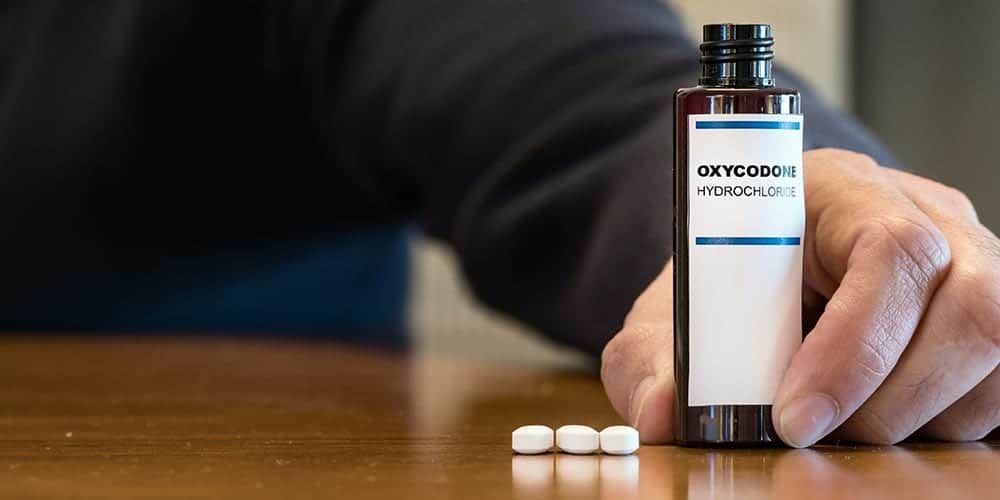 The United States is beset with an opioid epidemic that, so far, has claimed more than 300,000 lives. The analgesic effect of opioids declines and tolerance builds up over time.
Read more
CBD Clinicals is reader-supported. When you buy through links on our site, we may earn an affiliate commission.
Learn more